Katherine Lo



Contact




Email: kat [at] kmlo [dot] net
Twitter: @lawlkat
LinkedIn: Link


Background

hey, hi I only update my online presence sporadically. If you're into platform policy/governance, moderation, online communities, online harassment (especially "algorithmic solutions" to harassment), or the influence of science fiction narratives on tech development, hit me up.

I'm a visiting researcher at the Informatics department at University of California, Irvine, working with Dr. Paul Dourish.
I consult with tech, social media, and game companies on policy and enforcement around harassment.
I serve on the advisory board for a few nonprofits and advocacy organizations that focus on online harassment and mental health.
I am a project consultant for the SPLC, working on education and initiatives around online citizenship.
I volunteer crisis support for targets of online harassment.
I rant on the internet a fair amount.

Previously, I researched the manipulation of mechanical devices in video games with Dr. Bonnie Nardi in the TechDec Lab and assisted Dr. Judith Olson with the development of software to distinguish author voices in collaboratively-written papers, both in the Department of Informatics at University of California, Irvine. I received a B.S. in Mathematics with a Minor in Information and Computer Science (2013) University of California, Irvine.

I've been meaning to *really* update this website for the past five years, but that doesn't seem to be happening and I've found out that people actually look me up and find this website (oh no)
I offer this humble webpage as a repository for my contact information and out-of-date CV in the meantime (check out my linkedin instead for more current updates probably).

CV - as of Jan 2017 (oh god)




When I'm not Working

I play penny whistle, banjolele, theremin, french horn, trumpet, and video games. I like to help run Comic-Cons. I spend way too much time on reddit and Facebook Groups as a moderator.

Here I am on a trip to Aix-en-Provence in 2011: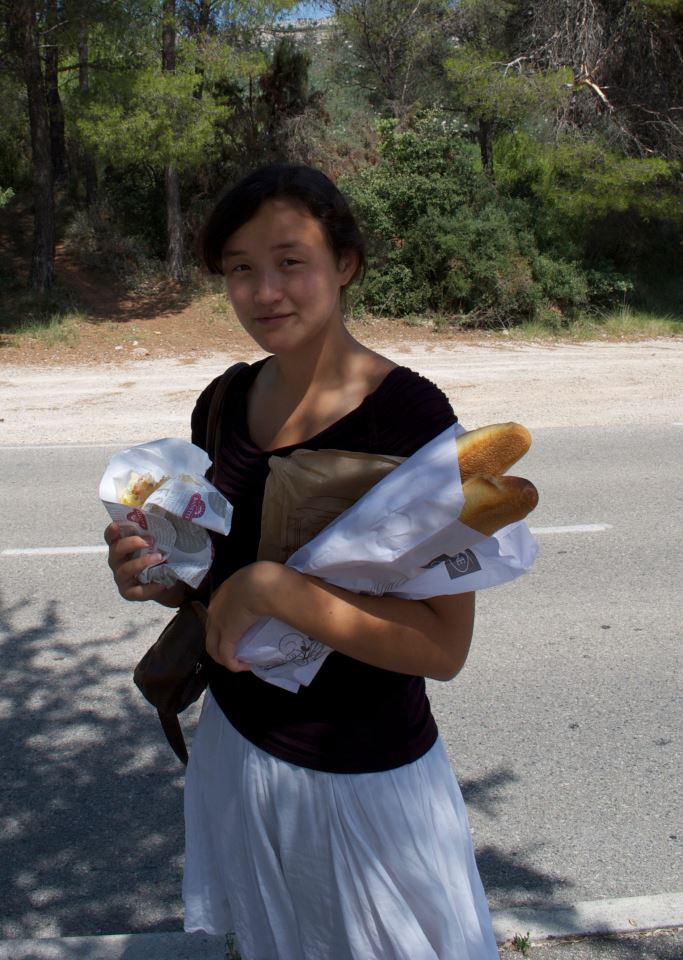 Enjoy this picture of two dogs at the beach.