Katherine Lo



Contact




Email: kat [at] kmlo [dot] net
Twitter: @lawlkat
LinkedIn: Link


Background

B.S. Mathematics, Minor in Information and Computer Science (2013)
University of California, Irvine

I'm a PhD student in the Informatics department at University of California, Irvine, advised by Dr. Paul Dourish.
Previously, I researched the manipulation of mechanical devices in video games with Dr. Bonnie Nardi in the TechDec Lab and assisted Dr. Judith Olson with the development of software to distinguish author voices in collaboratively-written papers, both in the Department of Informatics at University of California, Irvine. I have a yet-to-be-filled out blog at k-logs.tumblr.com. I've been meaning to update this website for the past five years, but that doesn't seem to be happening and I've found out that people actually look me up and find this website ... just uh, use this as a repository for my contact/CV in the meantime.

CV - as of Dec 2016

Selection of projects from 2015 and earlier



When I'm not Working

I play penny whistle, banjolele, theremin, french horn, trumpet, and video games. I like to help run Comic-Cons. I spend way too much time on reddit and facebook groups as a moderator.

Here I am on a trip to Aix-en-Provence in 2011: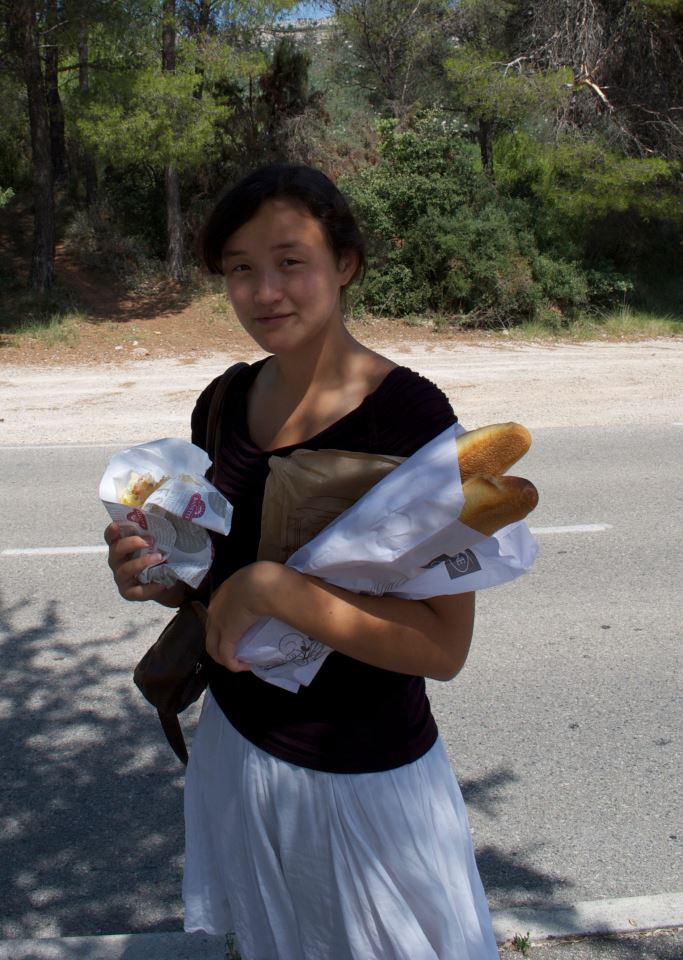 Enjoy this picture of two dogs at the beach.