Contact




Email: kat [at] kmlo [dot] net
Twitter: @lolkat
LinkedIn: Link


This is a website for Kat Lo, an internet researcher.

Current research: platform policy/governance, content moderation, community moderation/management, online communities, online harassment (including 'algorithmic solutions'), internet creator burnout, intersections of mental health and social media.

More about me:
- Content Moderation Lead and UX at Meedan, leading a multistakeholder working group on content moderation best practices, communication, research, and interdisciplinary collaboration.
- Visiting Researcher at the Informatics department at University of California, Irvine, working with Dr. Paul Dourish.
- Consulting for tech, social media, and game companies on Trust & Safety, content moderation, and policy/enforcement around harassment, hate speech, and misinformation.
- Crisis support for targets of online harassment.
- Serving on advisory boards for nonprofits and advocacy organizations that focus on moderation, online harassment and mental health, including the Fair Play Alliance, OnlineSOS, the Games and Online Harassment Hotline, and Tall Poppy.
- Consulting on research, writing, and editing for Youtube channels, including Lindsay Ellis, H.Bomberguy, Contrapoints, Innuendo Studios.


Earlier life:
B.S. in Mathematics with a Minor in Information and Computer Science (2013) University of California, Irvine.
Early research at the Department of Informatics at UC Irvine: a phenomenological investigation of manipulation of mechanical devices (controllers, etc) in video games with Dr. Bonnie Nardi in the TechDec Lab, research & development of NLP software to distinguish author voices in collaboratively-written papers with Dr. Judith Olson.


A very outdated CV: Jan 2017 (see LinkedIn for more recent updates)


When I'm not Working

I play penny whistle, banjolele, theremin, french horn, trumpet, and video games. I like to help run Comic-Cons. I spend a lot of time moderating on reddit, Discord, and Facebook Groups.

Here I am on a trip to Aix-en-Provence in 2011: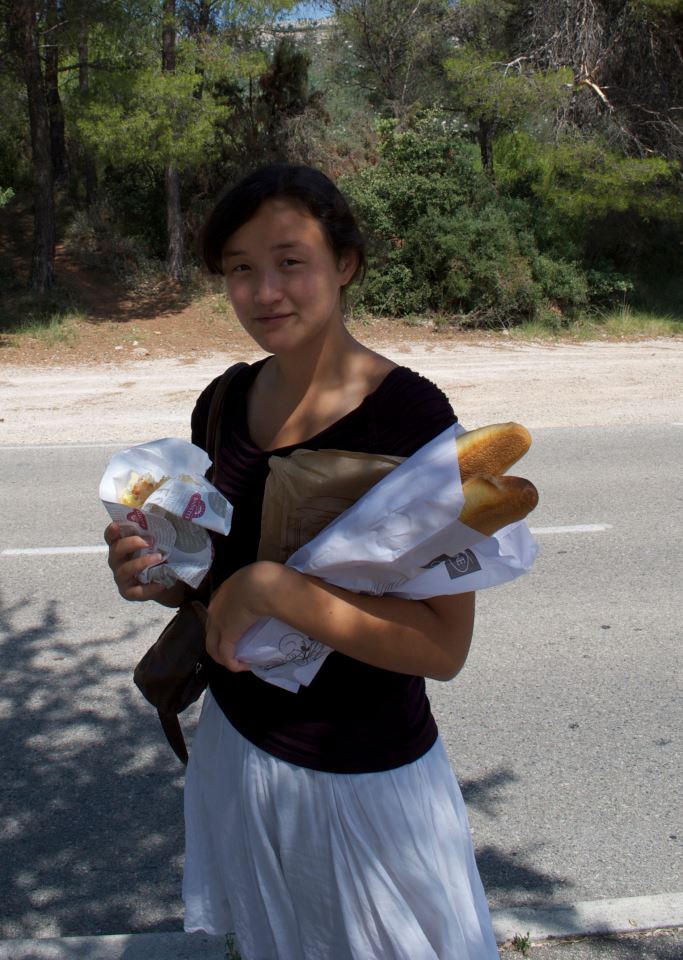 Enjoy this picture of two dogs at the beach.